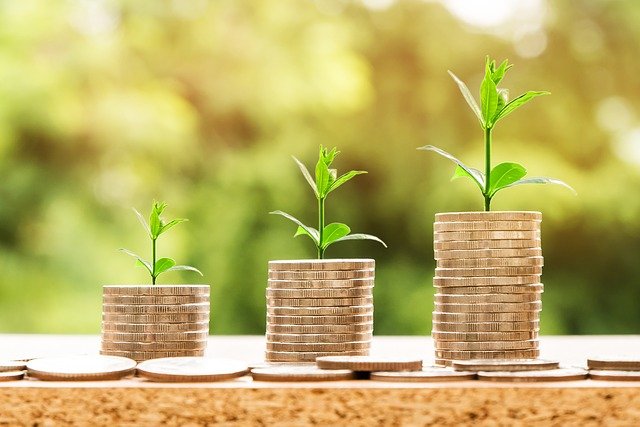 Sound IT has a new Partner!
We're excited to announce that we've recently signed a reseller partnership with computer manufacturer Carbon Systems. California-based Carbon Systems specializes in providing top-of-the line computer equipment for small businesses.
This partnership enables us to offer our customers high quality notebooks, desktops, and servers.
In fact, Carbon Systems has the best warranty we've ever seen. If your computer has a problem within its 3-year warranty, Carbon will replace it for FREE!
https://soundit.co/?page=equipment_order
Specials for our Members
The partnership with Carbon Systems gives us a chance to do something really exciting for our members!
We're going to give our Managed IT Members 15% off the retail price for computers you buy from us!
Membership with us also makes you eligible for our Trade-Up Program.
The Trade-Up Program is simple! After 3 years, members can trade in their Carbon System for 50% off the price of a new computer.
Trading in your Carbon computer every 3-years has several unbeatable benefits, like:
- Reducing the cost and time spent on computer technical support
- Reducing the amount of downtime from hardware becoming obsolete
- Improving virus security during uncertain times
- Improving your user experience and productivity
- Providing the latest hardware to support the latest business applications
End of Year Discount on Support Credits
Until Midnight, December 31, Sound IT is offering its customers a 10% discount on Support Credits.
When you use the Order Form just enter the Coupon Code: 2020.
On January 1, 2021, the Support Credits base price increases from $140 to $150.
This is a great time to spend some of your End-of-Year budget on a Support Credit Pack!
https://soundit.co/?page=support-credits
(Coupon Code: 2020)
Two Great Deals!
To sum up...
Carbon Systems:
Amazing, high-quality, business-class computers with the best 3-year warranty we've ever seen. https://soundit.co/?page=equipment_order
Support Credits:
10% off until the end of the year. Price going up after January 1st.
https://soundit.co/?page=support-credits
(Coupon Code: 2020)
Cheers,
Charlie Coutts
Sound IT Solutions, LLC
A 611 Main St., Suite F
P 425-654-2502
E charlie@soundit.co
W https://www.soundit.co/