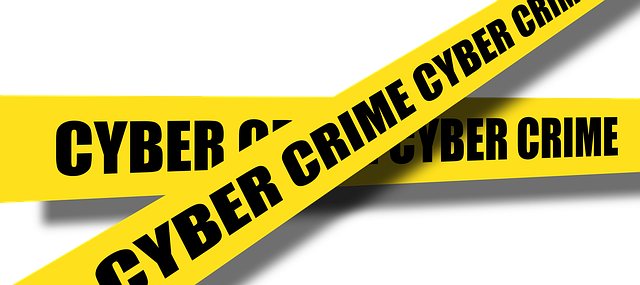 You know this feeling: as a business owner or manager, you need to keep SO many plates spinning at the same time!
Do you know something that's guaranteed to send a load of them crashing to the floor?
A cyber-attack.
When criminals target your computers and steal valuable information, your business becomes as useful as a doo-stop. Or worse, they lock you out of your entire system and demand a ransom fee. Yes, this happens.
In fact, it happens a lot. Cyber-security threats are always there. And we've already seen so far this year they're evolving at an incredible speed.
As cyber-crime continues to be a serious earner for hackers, they're growing more sophisticated. And they are always coming up with unique ways of breaking into business IT systems and doing damage.
Let Sound IT worry about cyber-security so you don't need to.
Cyber-security doesn't have to be something that keeps you awake at night, when you have a team of experts who've got your back.
My team stays constantly on top of the latest threats to keep our clients safe and reduce the risks to bringing your business to a screaming halt.
Hit reply to this email or give me a call at (425) 654-2502 if you'd like to talk about how to secure your business systems!