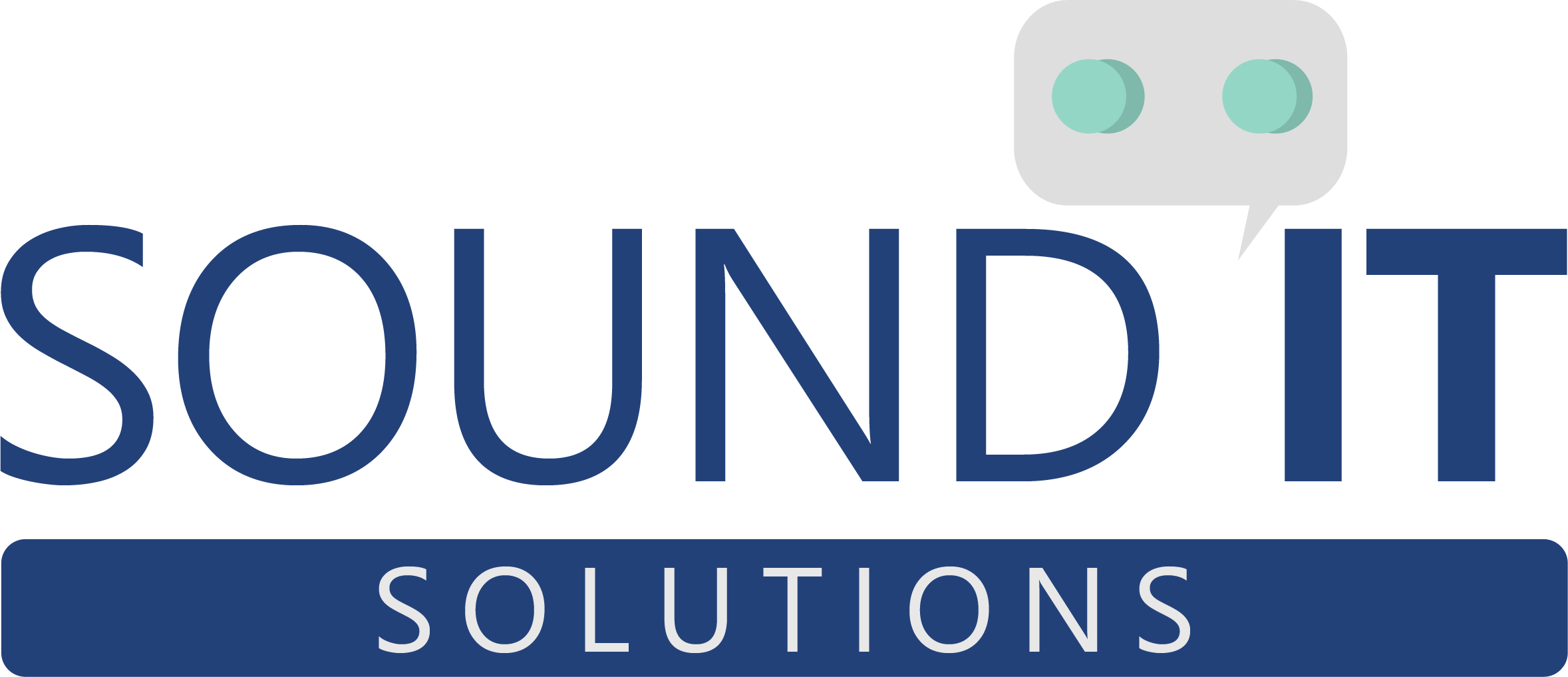 High-quality IT services and consulting.
Home of the best Technical Support you've ever had!
610 Main St., Suite B
Edmonds, WA 98020
(425) 654-2502

Check-Up / Clean-Up Service
$100.00
Maintain your system's hardware and software for security, reliability, and performance
---
We have a standard check-up/clean-up procedure that is $100 which includes the following services:
Physical cleaning of fans and components
Hardware diagnostics
Virus/malware scanning and removal
Audit of running processes and installed programs and removal of unwanted programs.
Windows system cleanup
Windows Updates
Security updates for 3rd party software
---