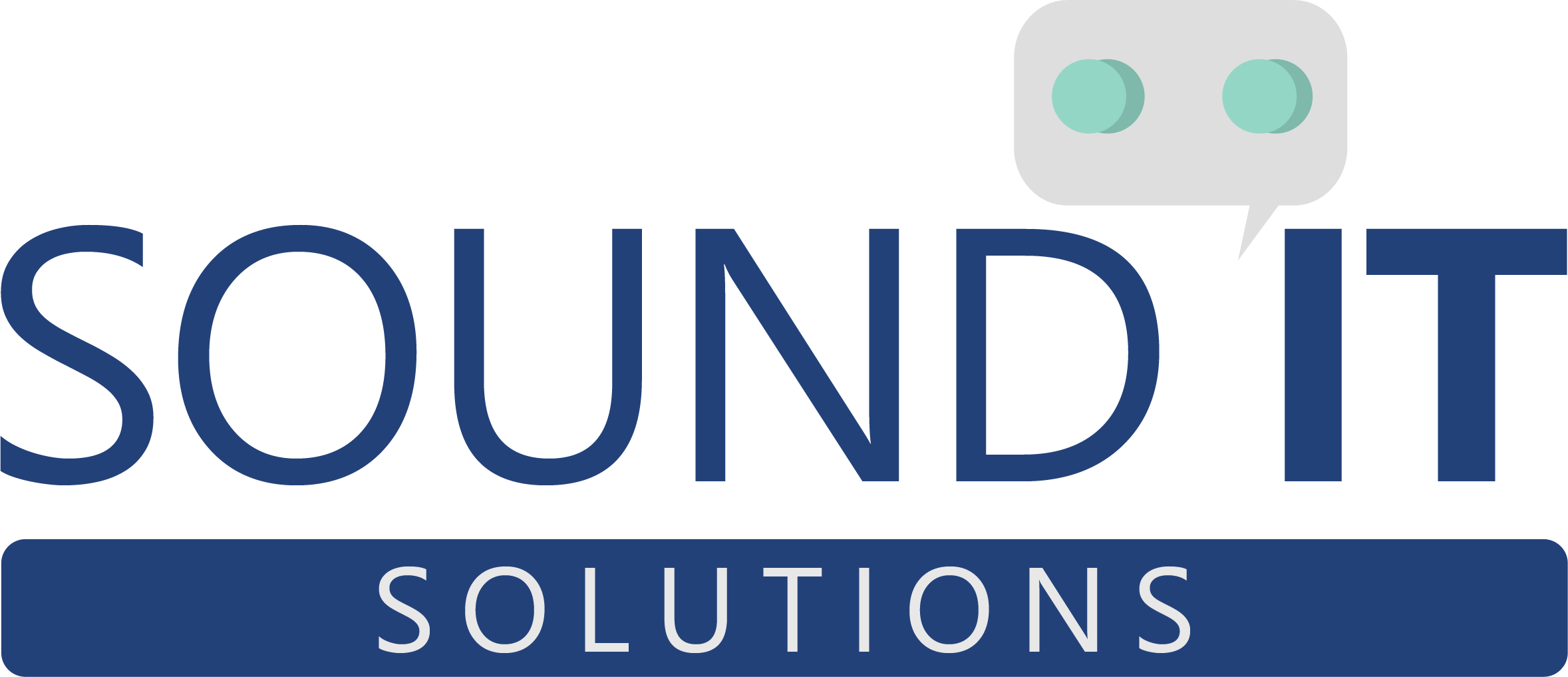 High-quality IT services and consulting.
Home of the best Technical Support you've ever had!
610 Main St., Suite B
Edmonds, WA 98020
(425) 654-2502

Laptop Screen Replacement
$150.00
(depending on parts cost)
We Fix Cracked Screens
---
Cracked screen on your laptop? We've been there too. Let us help you get back to work/play with a professional screen replacement.
Most laptop screen replacements can be done for only $150 (+ tax). There are some exceptions where the screen itself is rare or high-priced where we can't do it for that price point. If you are interested in confirming the screen replacement cost for your particular laptop, please Go ahead and contact us with the exact model number of your laptop and we'll confirm that for you ASAP.
Like most repair shops, we don't stock the screens ourselves but can order them from our suppliers and have them arrive in 1-2 business days in most cases. You could leave the system with us for the duration or give your authorization for us to order the part. We would let you know when the screen arrives and set up a time for you bring the laptop in for us to do the actual replacement while you wait.
Disclaimer: Sight unseen, we can only provide information based on average cases, any estimates given here do not account for unknown or undisclosed issues. The $150 price is for replacing the screen only. Because screen replacements are often associated with some kind of physical damage incident, there is always a possibility for damage to other components. Our strong recommendation is to bring the system in for a In-Shop Diagnosis before having us order a screen. If you opt to skip diagnostics, we have no way to guarantee that the screen is the problem (or the only problem) and will not be responsible for resolving any other issues.
---