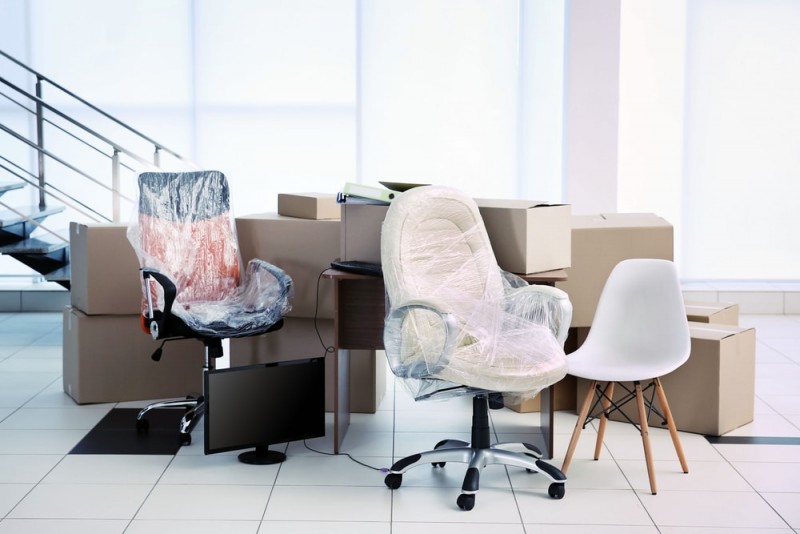 As you may already know, we have been looking for a new office space for the past few months and are happy to inform you we found it. We've moved so we can support our greater focus on the Managed IT services we offer the community. This move will permit us to invest in even more capabilities and pass the savings on current and future members.
But don't worry. We're still in downtown Edmonds. In fact, the new office is right across the street!
Please make note of our new address:
Sound IT Solutions, LLC
611 Main St., Suite F
Edmonds, WA 98020
Of course our phone number is still the same: (425) 654-2502.
We'll still be offering the great computer repair services we always have these past years, though. We're just doing less of that kind of work. As was the case at the previous location, we will continue to require appointments for drop-offs of computers. Please visit our website for directions on requirements that follow Covid-19 safety regulations: https://soundit.co/?page=re-open
We're excited to continue providing top-notch, personal service to the community, and remain committed to deepening our roots in Edmonds.
We are also offering a "Grand Re-Opening" credits discount to celebrate. Head over to the Support Credits Page, and use the order form at the bottom to order. Coupon Code: "611MAIN"
As always, we're here to help! If you need technical support, feel free to call us at (425) 654-2502 or use our support request form.