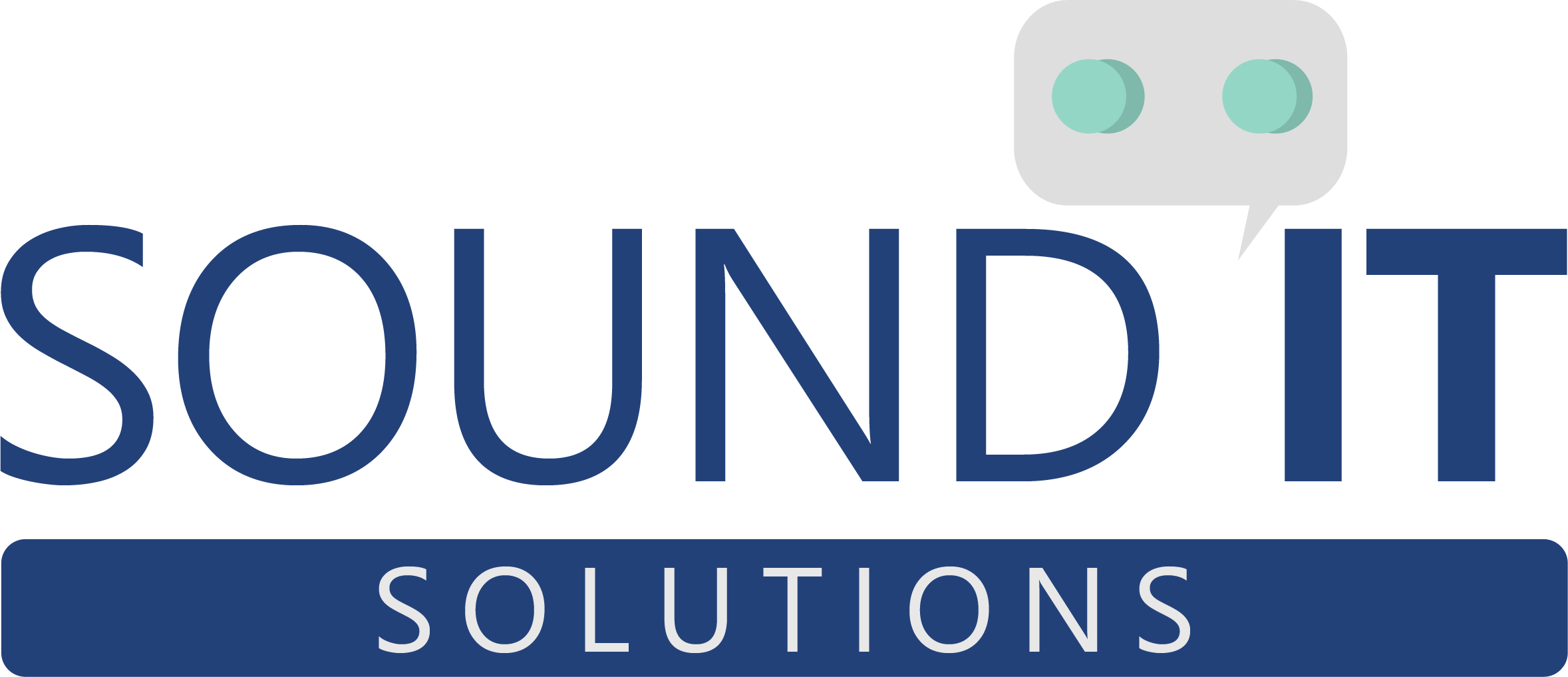 High-quality IT services and consulting.
Home of the best Technical Support you've ever had!
610 Main St., Suite B
Edmonds, WA 98020
(425) 654-2502

$200.00 per hour
($100/hr for non-business residential clients)
Fast, Friendly, On-Site Service
---
Yes, we make house calls!
On-site is great for training and essential for setting up home-based technologies and equipment like wireless networks or printers.
All you have to do is choose an available time and date, and give us an idea of what you would like us to assist with and we'll show up at your place ready to help.
There is a 1 hour minimum. Also, there may be a $25 travel fee outside of 98020.
---