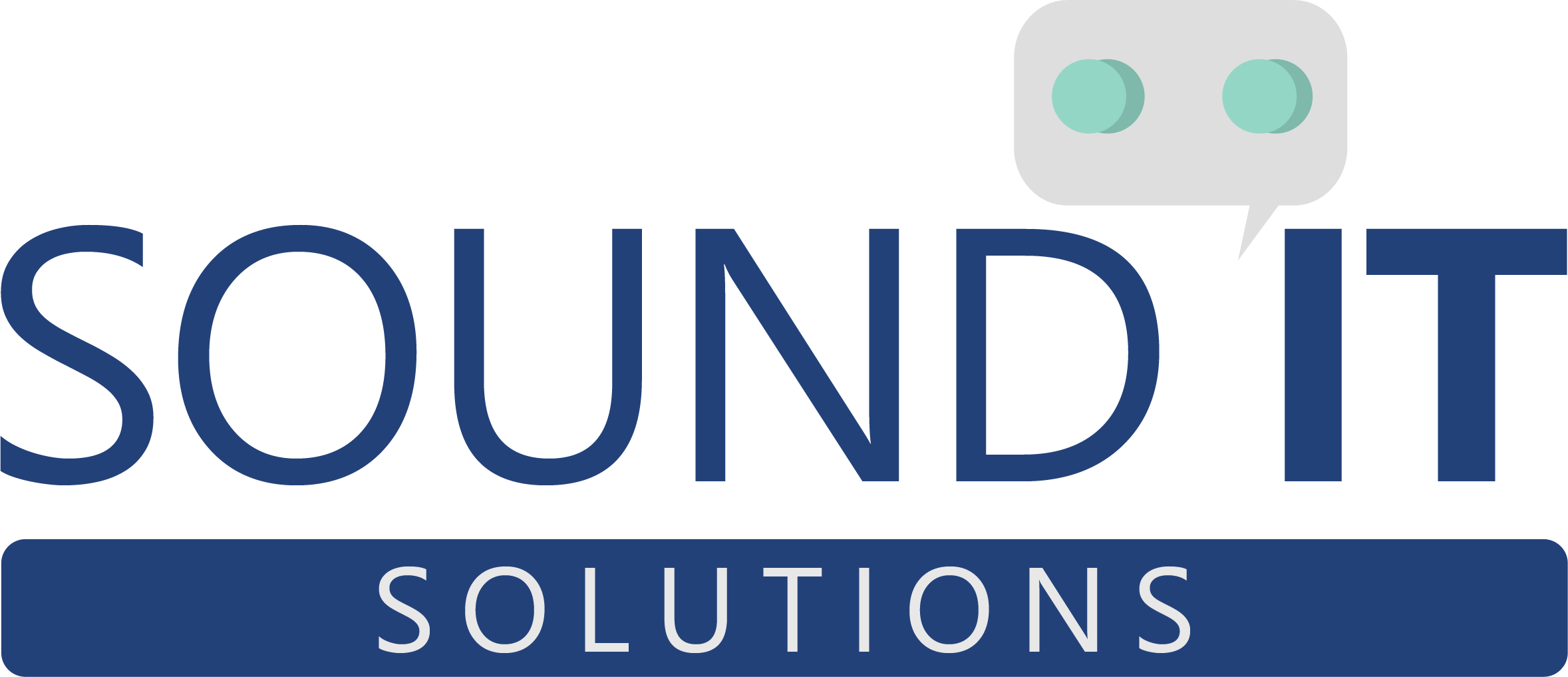 High-quality IT services and consulting.
Home of the best Technical Support you've ever had!
610 Main St., Suite B
Edmonds, WA 98020
(425) 654-2502

Although Sound IT Solutions is primarily a service-focused company, from time to time we have products for sale and even new or refurbished computers. When we do, we'll list them here.
Sorry, nothing for sale right now. Check back later!