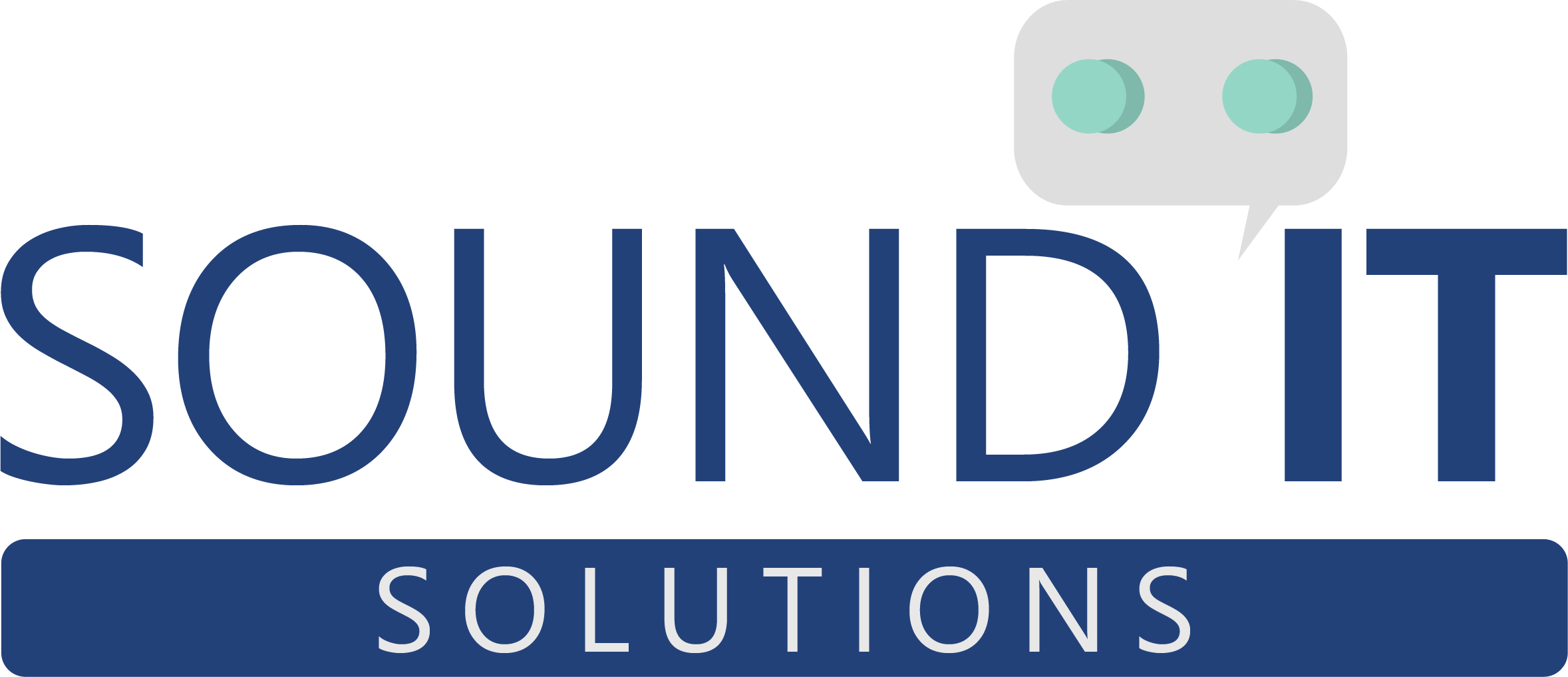 High-quality IT services and consulting.
Home of the best Technical Support you've ever had!
610 Main St., Suite B
Edmonds, WA 98020
(425) 654-2502

Operating System Reinstall
---
Let us give your computer a new lease on life by reinstalling the factory-loaded software. This is known as a clean install and is the only way to be 100% sure your computer is virus and malware free. This also means all of the junk that has accumulated (drivers, software, etc...) will go away. All this means that your computer will perform as good as it did when you first brought it home.
---