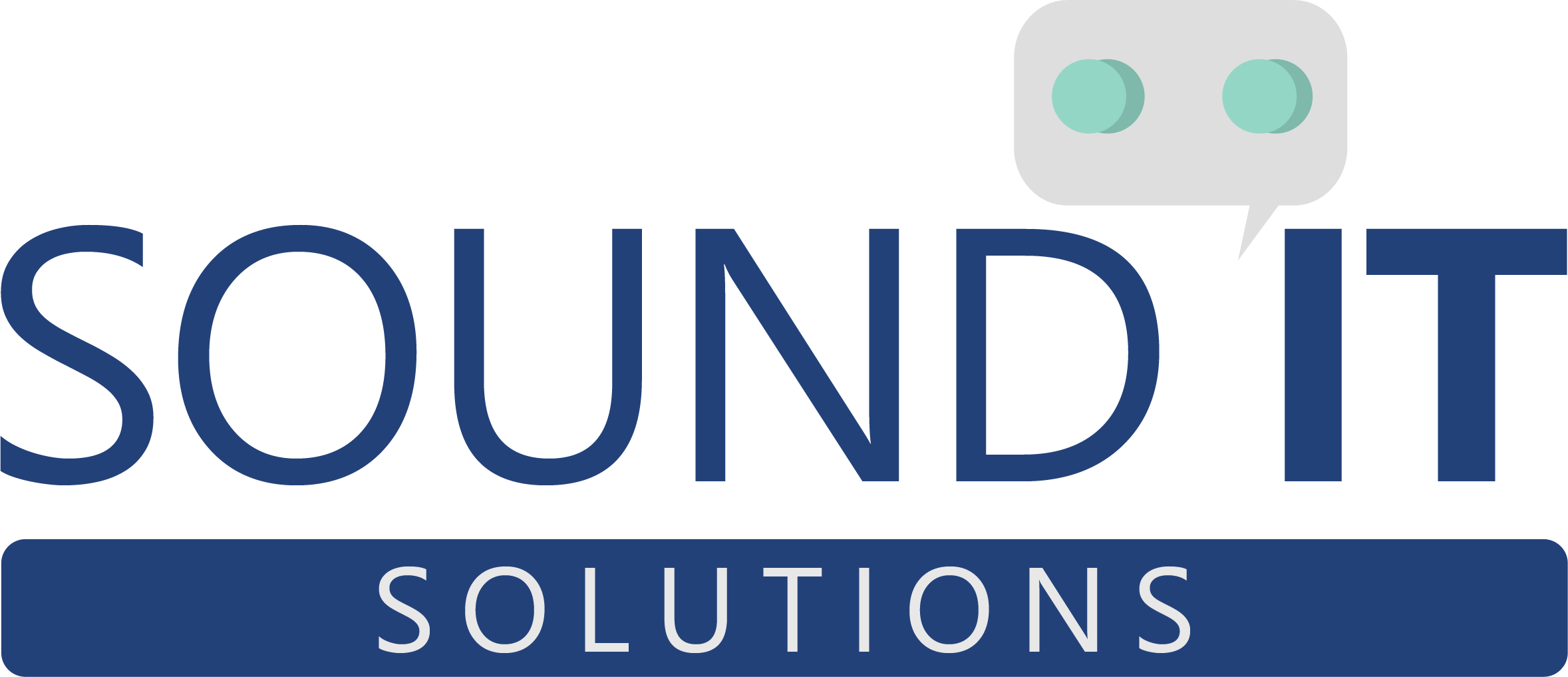 High-quality IT services and consulting.
Home of the best Technical Support you've ever had!
610 Main St., Suite B
Edmonds, WA 98020
(425) 654-2502

Laptop DC Power Jack Replacement
---
Have you noticed that the DC jack on your laptop (the part that the power plugs into) is loose? Does the laptop only get power when you hold the plug at *just* the right angle? These are signs that the DC jack is having trouble making connection, either with the plug or the motherboard. Sometimes with the wear-and-tear of normal usage, plugging in and unplugging, the connectors will get brittle and become loose or break. The way to fix this is to take the laptop apart and replace the jack. It's a giant pain in the butt but we'll handle it for you at a reasonable price.
Note that this service is only available for laptops with modular DC jacks. If your laptop's DC jack is soldered to the motherboard then we can refer you to a company that does that sort of repair. If you aren't sure which type of jack your laptop has, please contact us with your laptop's make and complete model number and we will be happy to confirm for you.
---