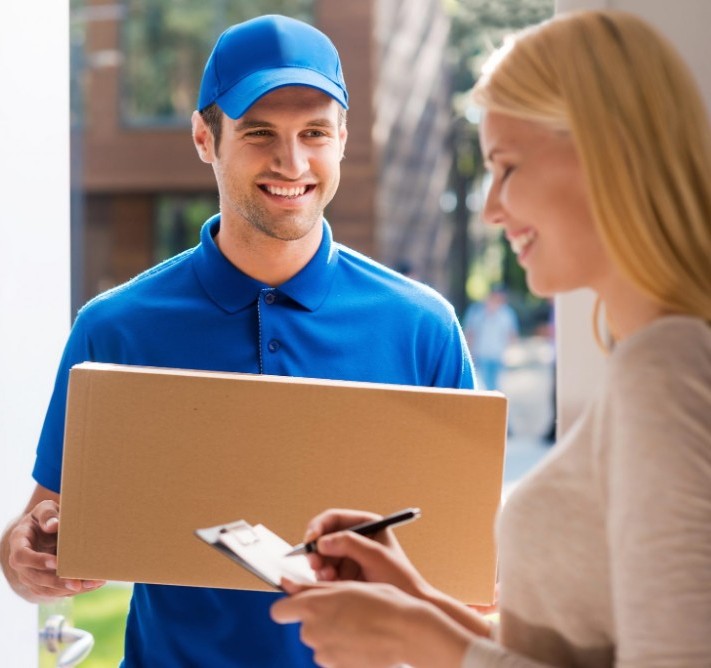 If you've been thinking of upgrading or refreshing some of your old computers I've got some great news! We're running a group buy on new and fast name-brand desktops and laptops.
We've locked in a price to buy the computers in-bulk as long as we place the order with our supplier by August 31, 2020.

Here are the models we've reserved:
• Business Grade Desktop – (Intel i5 / 8Gb RAM / 256Gb SSD) - Only $999 (normally $1,199)*
• Business Grade Laptop – (Intel i5 / 8Gb RAM / 256Gb SSD / 15-inch) - Only $999 (normally $1,199)
These machines are ones we have worked with and specifically vetted for office use. They come with a 3-year Manufacturer Onsite Warranty for huge peace of mind and the option to upgrade to a 3-year Sound IT VIP repair/replace warranty for $199.99.

Here's the Deal
No minimum order quantities: you can buy 1 or 20 (if you buy 20+, we might be able to go even lower, just let me know)

Orders must be placed by 5pm on August 31 to make sure we can process them on time

Installations will happen on a first-in basis (the first orders to come through will get their shiny new fast PC's installed first.)

Don't forget that the tax folks will likely allow you to write the expense off, so you can get yourself some deductions and save some dollars at tax time (double check with your accountant)
If you'd like to join the Group Buy, hit the button below to place your order and we'll get the ball rolling for you ASAP.